Our People
The Keig Financial Team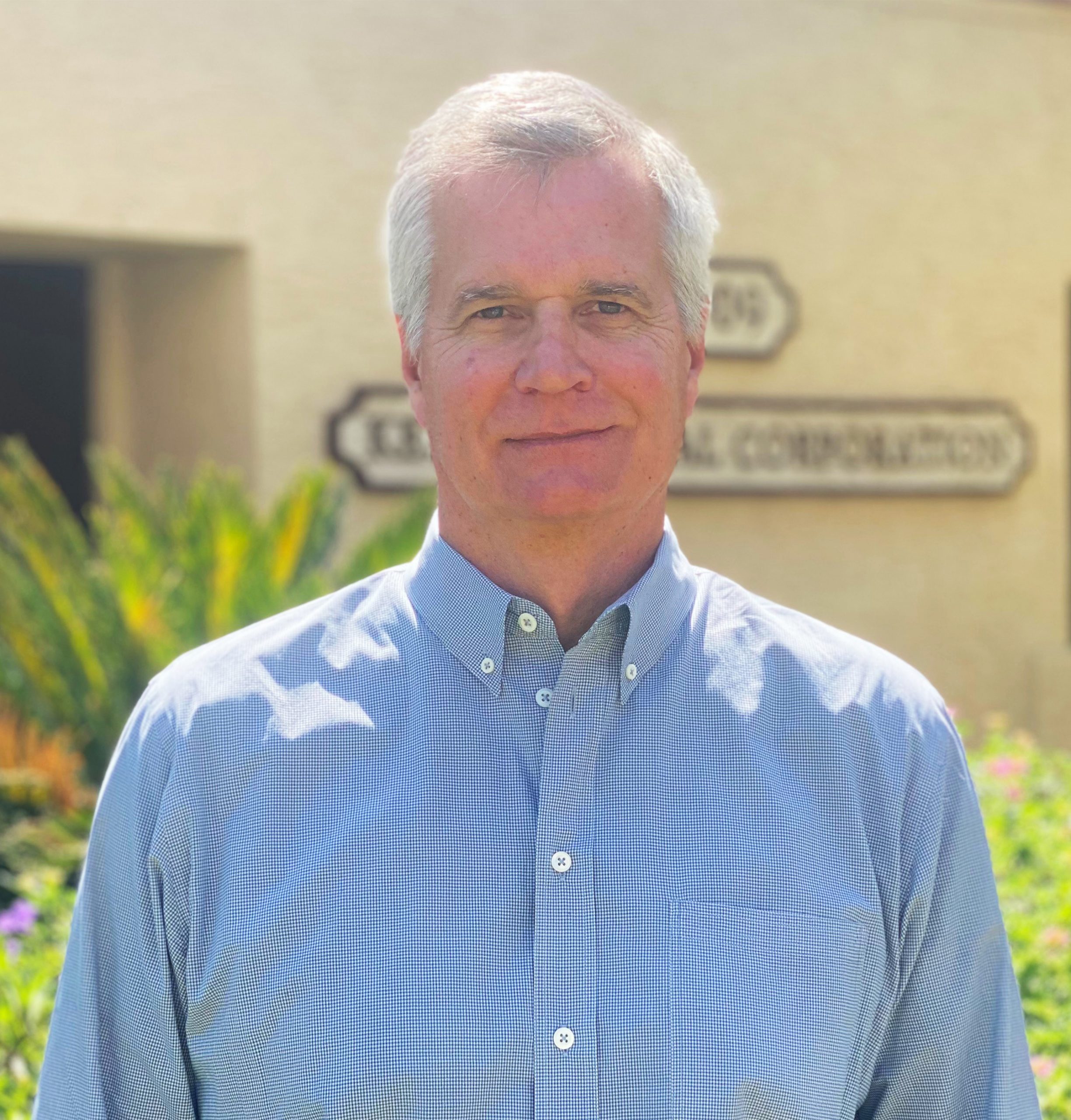 Thomas P. Keig, MBA, CMB
President
Tom's commercial banking experience began his career in 1985 and he opened Keig Financial Corporation in April of 1990.  His commercial real estate finance experience includes permanent loan originations, joint ventures, sale-leasebacks and equity.  He has completed numerous real estate, appraisal, and financial analysis courses.  He completed his MBA in 1991 and earned the CMB designation from the Mortgage Bankers Association of America in 1995.  Tom has served on numerous boards including Arizona Bank and Trust and the Arizona Retina Research Foundation.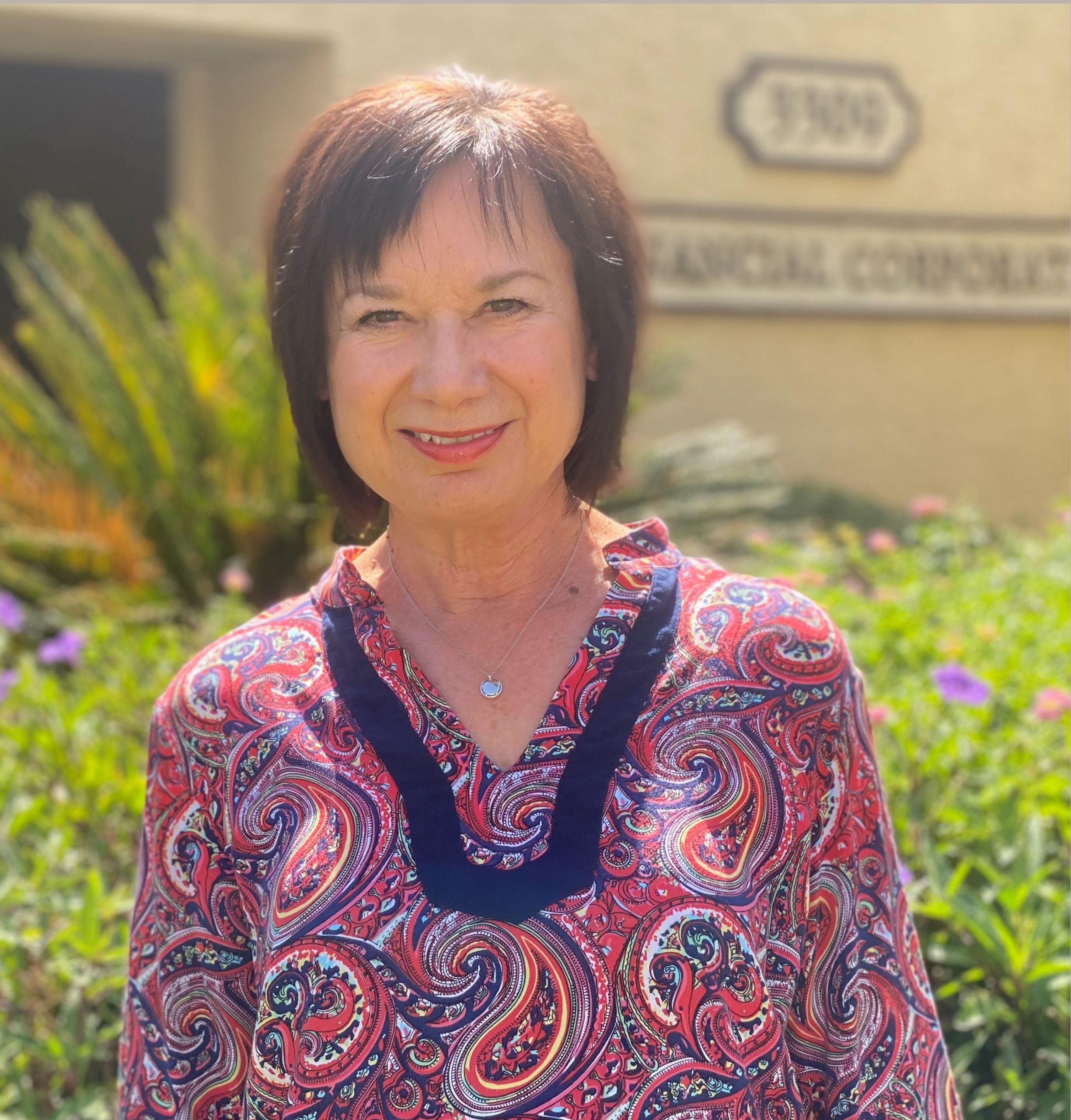 Susan Mayberry
Vice President, Servicing Department, Secretary/Treasurer
Susan has been a part of Keig Financial since its opening in 1990. Prior to Keig Financial she held position as the Executive Secretary to the President and Vice President of H.S. Pickrell Company for thirteen years. In addition to overseeing the corporate operations of Keig Financial, she manages the Servicing Department.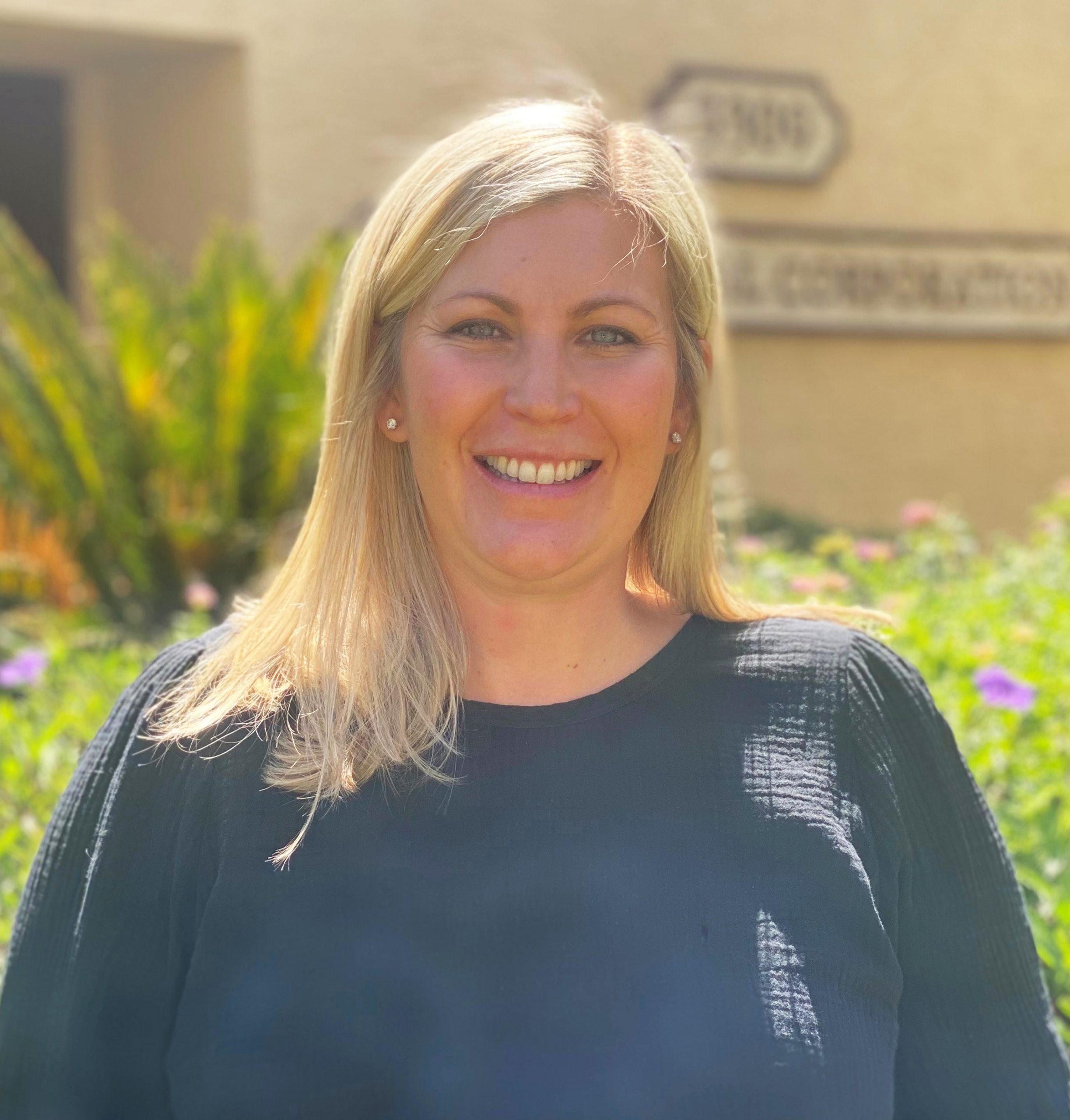 Bridget Kober
Loan Closer
Bridget came to Keig Financial in 2005 to work as a loan closer when her mom retired from the same position after twelve years with the company. Bridget previously interned at Keig during her summer breaks from the University of Southern California, where she received a Bachelor's Degree in Psychology.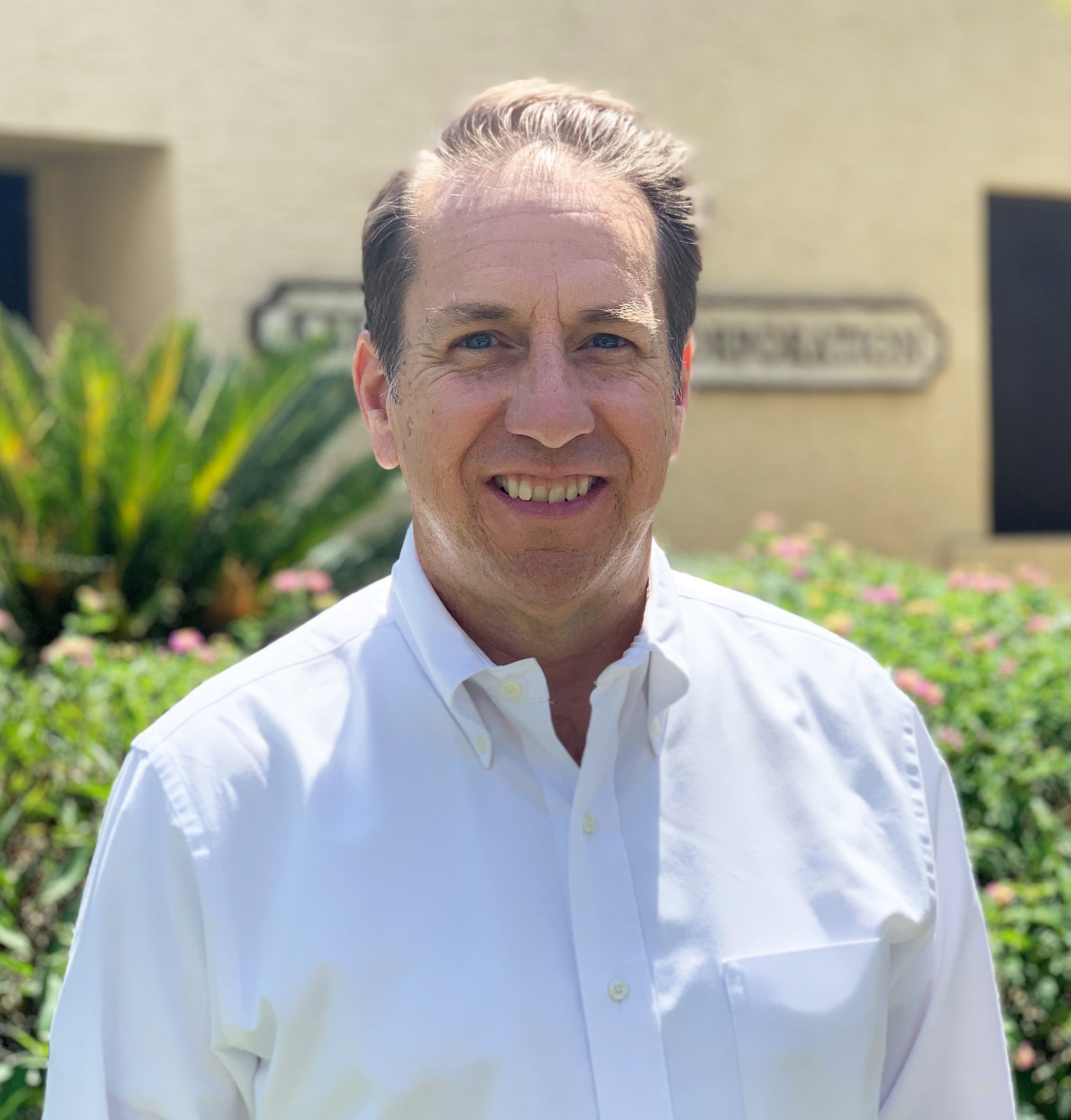 Frank Demeter
Loan Officer
Frank Demeter started as a Loan Officer with Keig Financial in 2019.  Frank's diverse commercial real estate background includes investment sales, asset management, leasing, finance, site selection, development, ownership and consulting.  During the real estate recession that began in 2008, Frank represented multiple lenders in the disposition of REO/OREO, and also has experience in workouts and portfolio management issues.  Frank has represented clients in financing a diverse array of property types, including office, industrial, retail, multi-family, self-storage and recreation.  A native of Wisconsin, Frank received his BAA in Finance and Real Estate as well as a M.S. in Real Estate from the University of Wisconsin at Madison. His professional affiliations and memberships include: Risk Management Association – Arizona Chapter (RMA), Arizona Commercial Mortgage Lenders Association (ACMLA), Lambda Alpha International (LAI), Wisconsin Real Estate Alumni Association, WAA Valley of the Sun, and he is a Licensed Real Estate Broker in the State of Arizona.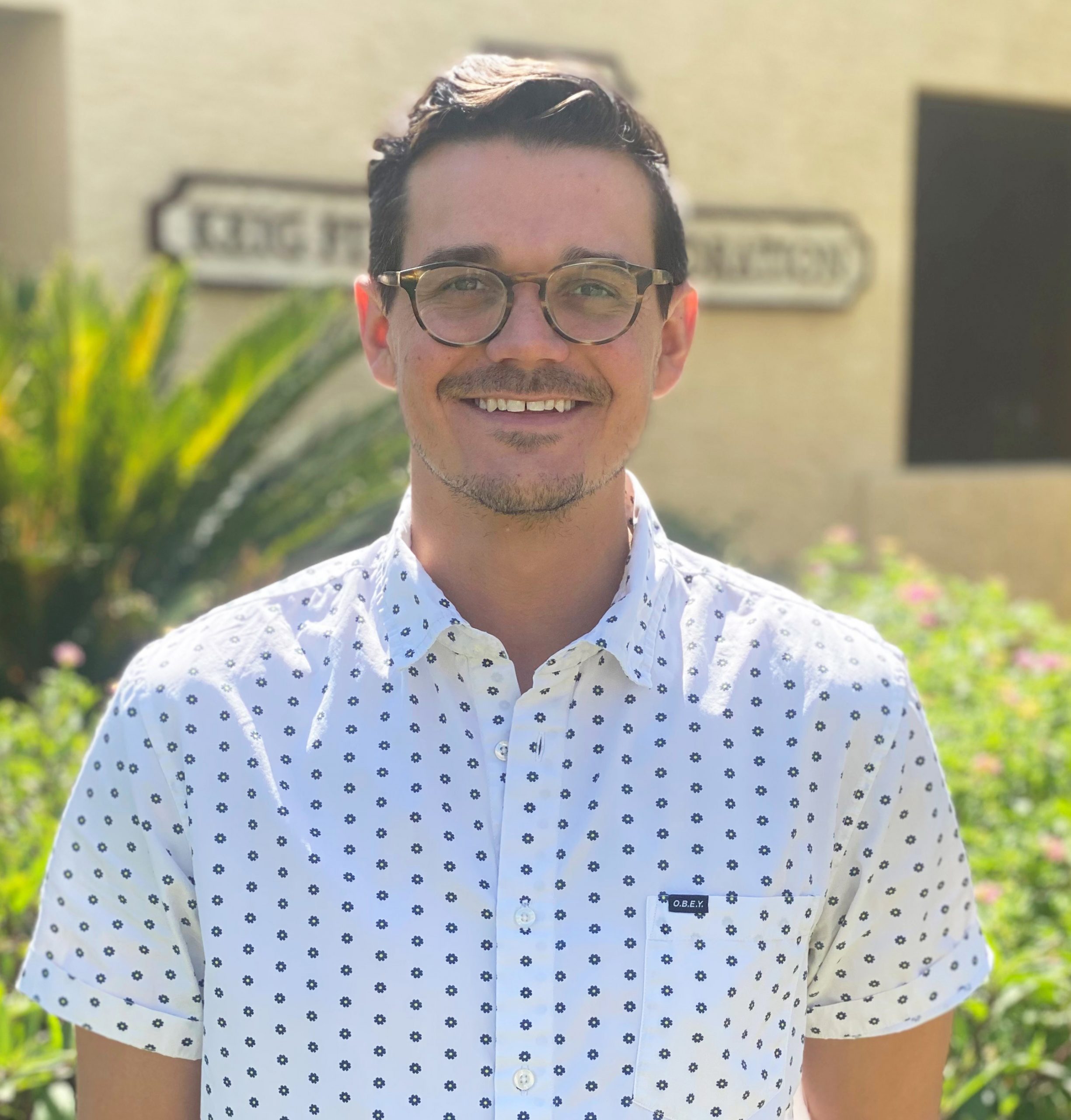 Patrick Keig
Loan Officer
Patrick Keig graduated from NAU in 2013 where he studied art and art history.  In 2019 he continued his education and graduated from ASU with his Master's Degree in real estate development.  Patrick now lives in Phoenix and works as an analyst and loan producer for Keig Financial. He spends his free time time painting, hiking and watching Arizona sports.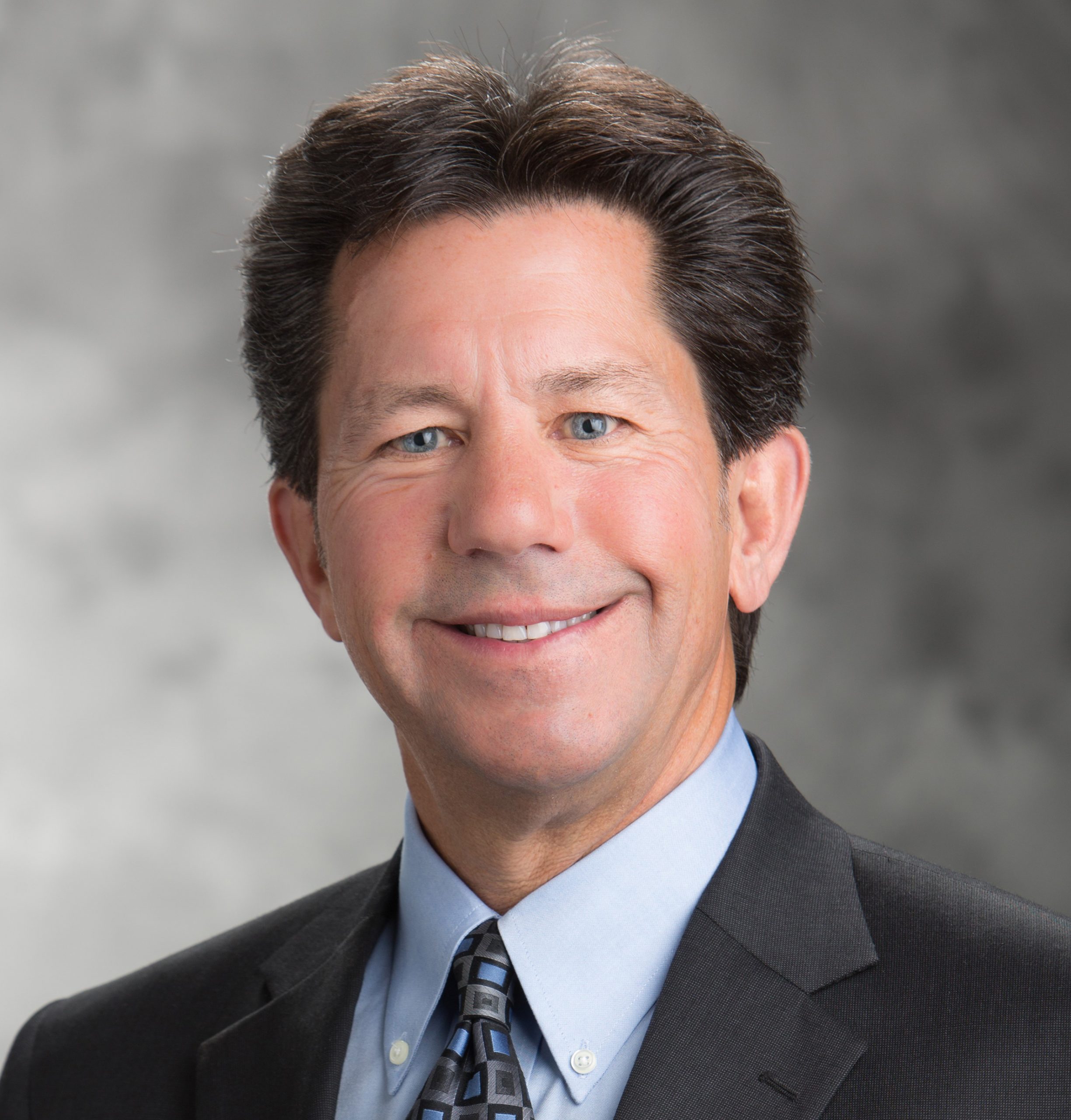 David Dellana
Loan Officer
David joined Keig Financial Corporation as Commercial Real Estate Loan Officer in 2020 with over 38 years of experience in commercial real estate finance. He began his career in mortgage banking and eventually transitioned into Commercial Banking as a Commercial Real Estate Loan Officer in both the Phoenix and Tucson markets, including BBVA Compass Bank, National Bank of Arizona and First Fidelity Bank.  In 2020, David returned to mortgage banking by rejoining Keig Financial Corporation.  Given his years of experience working with commercial banks, mortgage banking companies, SBA 504 loans, 7(a) loans, and private money lenders, David is an excellent resource for providing individuals and investors an upfront and honest assessment of the type of financing that may be best suited for their needs.